The Remnant Fellowship Church is based on the mere Christianity message taught by Jesus Christ, and the prophets and apostles after him. It's a message of ,"
Not our will, but THINE be done
"... RF NEXT is simply the concept of passing this message down to the NEXT generation, and the NEXT generation after that. After all the suffering, trials, and tests we have been thru - but now to see the FRUIT that has come from obedience to God Alone - the two of us feel it is our TRUE PURPOSE in life to back up our mother, Gwen, and the Remnant Fellowship Church Leaders, as they live to please only God alone, and to work to establish HIS KINGDOM here on earth. We feel our purpose is to keep passing this message down to the NEXT generation... So that they have the HOPE & life & blessings and relationship with God that we have found!! Join with us in finding true peace, joy, hope, and love-- when you give your ALL to God. Join with us in the...RF NEXT...
With much love,
Elizabeth Shamblin Hannah
Passing down this life-changing message of True Christianity taught at Remnant Fellowship is the goal and basis of RFNext. We're honored to be able to back up these powerful teachings from Gwen Shamblin, as well as showcase and introduce you to some amazing young people at Remnant who've put these lessons into practice. Tune in and witness transformed lives that have given their All to God.
-
Michael Shamblin
Meet the Remnant Fellowship 2020 Youth
Watch these testimonies from our Remnant Fellowship Youth and Youth Leaders!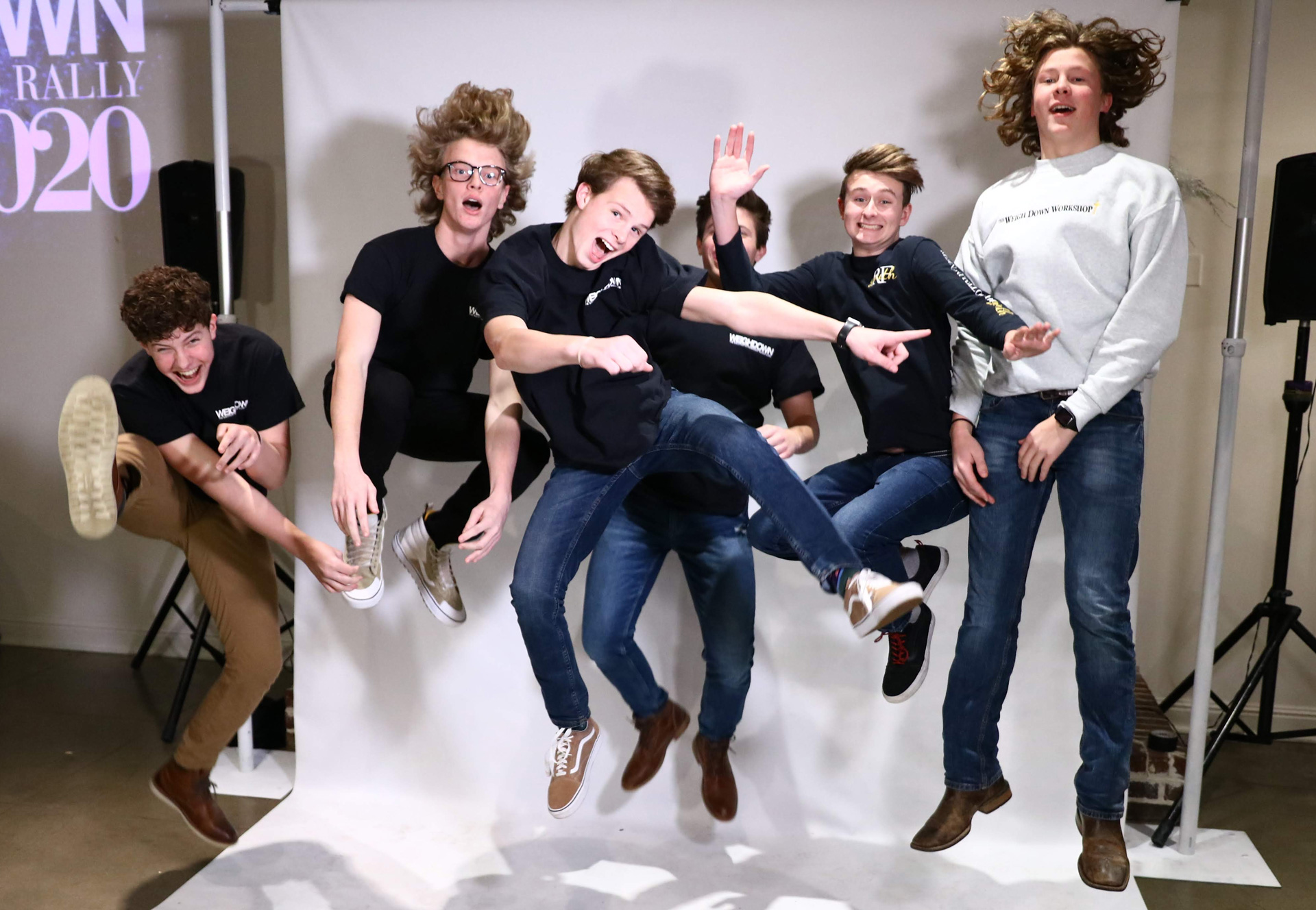 ---
Remnant Fellowship TV presents "Youth Can Overcome" Hosted by: Michael Shamblin and Elizabeth Shamblin Hannah
Join Gwen Shamblin's children, Michael Shamblin and Elizabeth Shamblin Hannah, as they interview youth from all over the world who have put the Weigh Down principles into practice and overcome obesity, depression, and many different addictions!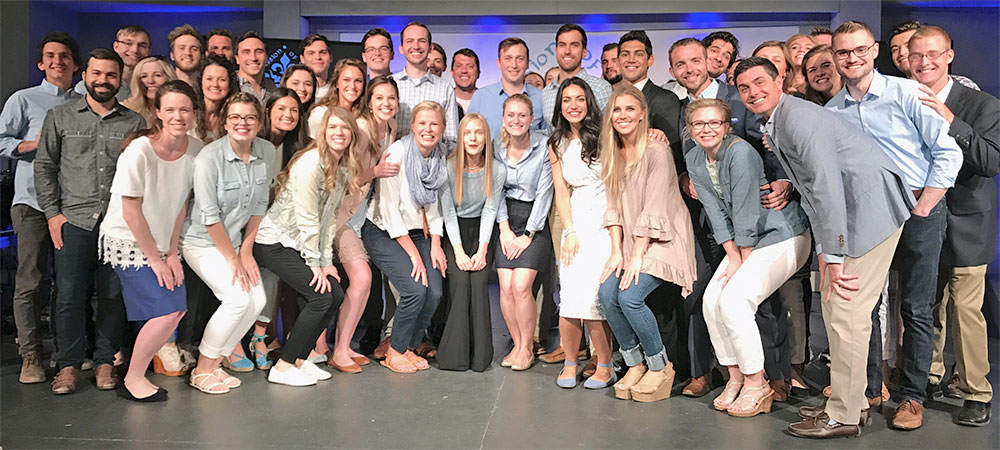 Remnant Fellowship Church - Meet the Youth Encouragers
Elizabeth Shamblin Hannah introduces the Remnant Fellowship Church "Youth Encouragers," a lineup of young people ranging from teens to early twenties who constantly devote themselves to helping other youth find a genuine connection with God. This is an inspiring crowd who are boldly advancing the Kingdom of God because they have put the Biblically-based teachings of Remnant Fellowship Church into practice and every area of their lives has been impacted for the better. The Youth Encouragers are truly devoted to loving God by living right before Him by maintaining purity in heart and action. Their conversations are void of gossip and meaningless talk and instead are full of reports of answered prayers, love for God and how they can meet the needs of the other youth who are in need. Watch this video and then come and see for yourself how real and how genuine this is!
---
The Next Generation of Remnant
Watch this video to get a glimpse into the lives of the youth at the Remnant Fellowship Church and how these powerful, Biblical teachings are changing their lives for the better. You will meet five young people who have put this message into practice and found amazing blessings and joy as a result, including healed family relationships, freedom from drugs, improved academics, freedom from depression and freedom from being overweight. And these testimonies are just a small representation of what is happening in that lives of ALL of the Remnant youth. Everyone is changing for the better. These testimonies will give you hope for the next generation as they run with this message of purity and God first!