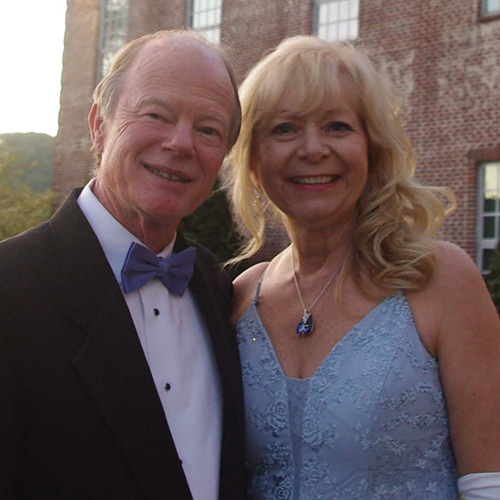 Greg and Cherri Macpherson have been members of Remnant Fellowship since 2003 and married since 1979. They have four children and are originally from Seattle, Washington, but currently live in Brentwood, Tennessee.

Cherri first found Weigh Down in 1997. She quickly put it into practice and lost 55 pounds and found a love relationship with God. She joined Remnant Fellowship in 2002. Greg could see the difference in her and started listening to the sermons also. In 2003; Greg joined Remnant Fellowship and started laying down his own sins of pride, lust and selfish ambition, and together they now love God with all their hearts and have a true purpose for serving God and others.
All areas of their lives have been blessed as they continue to strive to put God first in all areas of their lives. Although they have been married 40 years, the last 15 years have been the best! Their relationships with their grown children and grandchildren have become more full of love and peace. They have more energy to serve God and others in their retirement, and it brings them so much joy! Greg serves at Weigh Down Ministries/Remnant Fellowship with the shipping and other Church needs and is very involved with the prison ministry, Cherri serves in the childcare ministry, weddings and with Greg in the prison ministry.​