There is hope in all situations...
There is hope in all situations...
An active, strong community
Take a look inside our church and into the lives of our members.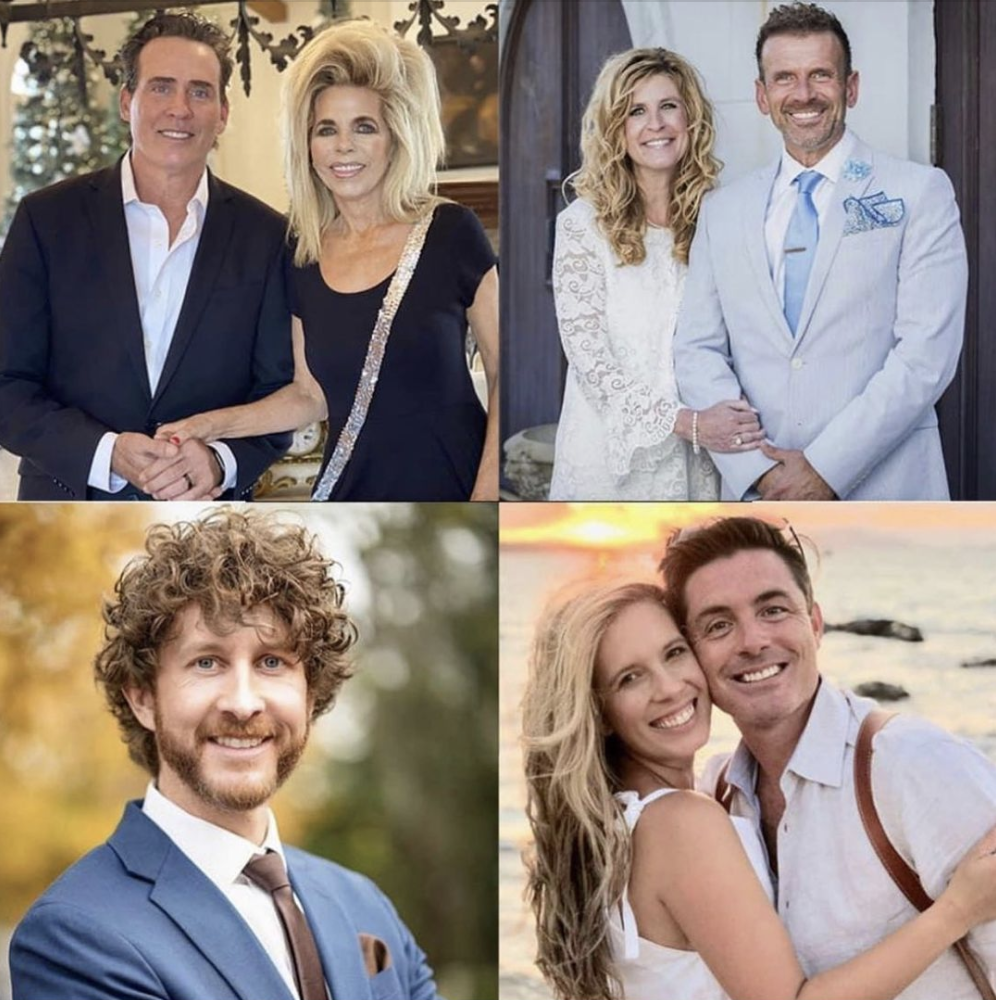 Remembering our leaders and friends
Remnant Fellowship Church has had strong and dedicated leaders from the very beginning. On May 29, 2021, seven of our founding members and leaders – Gwen and Joe Lara, Brandon Hannah, David and Jennifer Martin and Jonathan and Jessica Walters – perished in a plane crash. Although this loss was unexpected and deeply felt by all, we are unified in going to the God of all for comfort during this time. Our foundation is deeply rooted in our Lord and Savior Jesus Christ and living each moment to show love for God through our actions. That purpose continues to this day.
Our full leadership team consists of 120 people who serve and meet the needs of the congregation through ministries and counsel. Under the leadership and direction of Elizabeth Shamblin Hannah, we have an incredible hope for the future as we continue to heal and grow in love for God as a congregation.