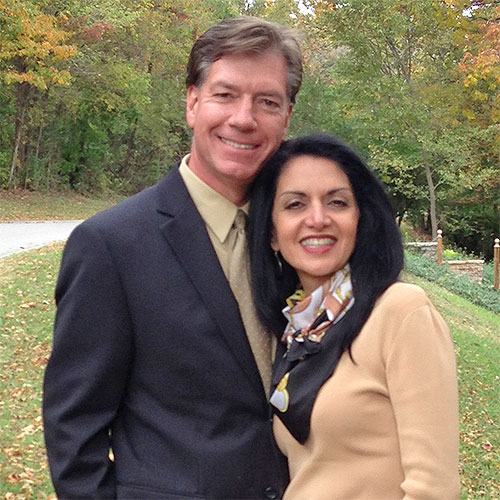 The Langsdons have been members of Remnant Fellowship Church since 1999. Joseph and Maria currently have six children and four grandchildren.
We have increasing-every-day amounts of love, joy, and peace in our family. We have incredible happiness in the present…and unending hope for the future! We praise God for this message, Ministry, and Church, and we cannot fathom a life without it!
This Fellowship is full of so much genuine kindness and goodness, where people truly care about one another and take care of each other like we have never experienced before.
This place IS different and our family IS different - for the better - because of this place.
Maria and I have a very blessed, full and exciting life that we could have only dreamed of before. Our relationship with each other is sweet and loving. We also have a very close, loving relationship with our six children and our three grandchildren. We can't wait to spend time with each other as a family and do so often. All of my children are best friends with each other, and we have so much fun together because of the Truth we are taught in this place.
Living this life of holiness is not a hard thing to do, and it is sometimes difficult to put into words just how amazing of a life you can have. If this all sounds too good to be true, I beg of you to just come and visit and see for yourself! This life cannot be faked, and you and your family can have it as well. Life on this Earth is too short to live any other way!
- Joseph & Maria Langsdon